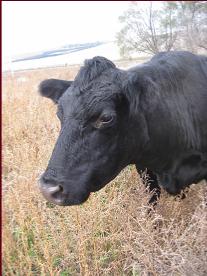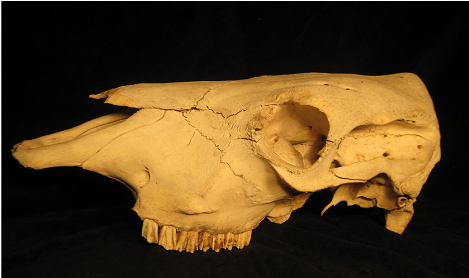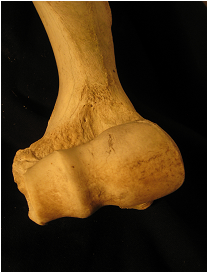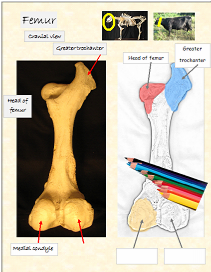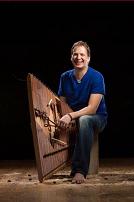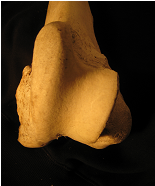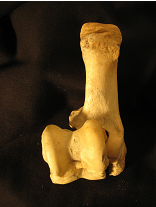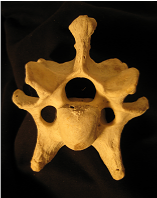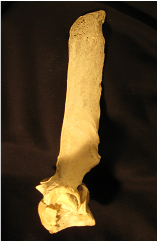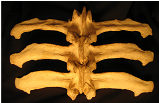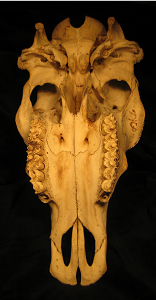 Friendly Anatomy:

The Bovine Skeletal System


By: Joey Hajda DVM MEd
Lisa B. Hajda BS MEd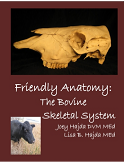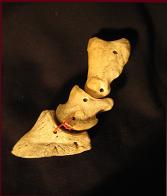 Thorough knowledge of a subject area begins with a solid foundation. Veteran educator and large animal veterinarian, Dr. Joey Hajda, builds this foundation with you in a gentle, friendly manner. Bone-by-bone, structure-by-structure, learn the anatomy of the bovine skeletal system.

Broken into thirteen (13) lessons, discussion begins with planes of dissection and directional terms followed by general bone groupings, parts and tissues. Exploration continues with bones of the rear limb followed by bones of the forelimb. The vertebral column and pelvis are presented next followed by a thorough examination of the skull and mandible. Beautiful, close-up photography and videography makes learning a joy.
Course materials include an 8-disk DVD set consisting of over 270 minutes of live instruction accompanied by a 134-page, full color guidebook complete with diagrams allowing for practice of identification of bones and structures. This is the perfect resource for the aspiring veterinarian or animal health technician. Please note that the printed guidebook and DVD set must be purchased separately and will ship from different locations.



Contact us at:
friendlyanatomyinfo@gmail.com
or call 308-870-4686.